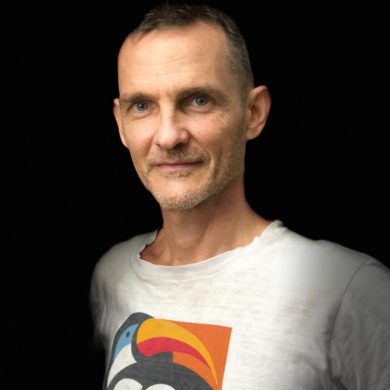 Patrick Andrey
Business Developer, Camp5 Climbing Gym
Patrick Andrey is business developer of Camp5 Climbing Gym and Managing Director of SMA, representing Walltopia in the Asia Pacific Region.
For over 4 decades he has been involved in the climbing industry as an athlete, route developer, coach, instructor, designer and wall builder.
In 2000 he moved to Kuala Lumpur where he opened a factory for his Swiss company BLOCX. In 2005 he co-founded Camp5 as a gym franchise catered for the specific characteristics of the Asian market.