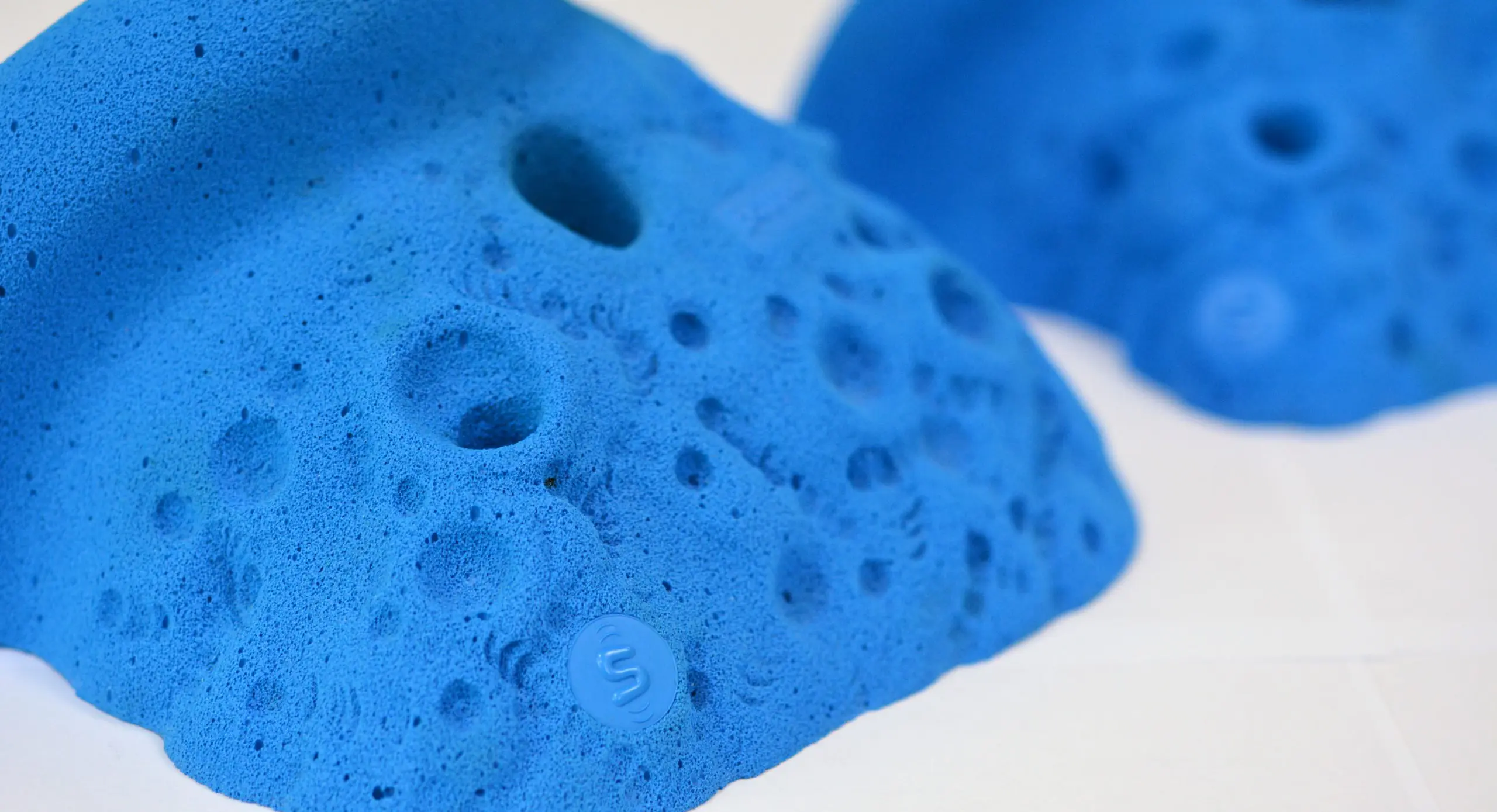 INNOVATION AT THE CORE OF EVERYTHING WE DO SINCE 2005
Composite-X is a world leader in climbing holds manufacturing. Established in 2005, the company has been at the forefront of innovation in the climbing holds industry ever since, producing for more than 50 well known climbing hold brands.
We want to see climbers smile because of the products we have made. Composite-X strives for excellence in manufacturing to create the best user experience with minimal impact on the environment.—
Being the leader is tough — always innovating, changing, expanding and adapting. And that is exactly what we do, using the latest technologies of the day to provide our customers with the best possible materials on the market.
Our latest development: Squish
Tired of too many photos of sore hands in your IG feed? Set a new trend — preserved hands after long climbing trainings, easy brushing and clear holds on the walls.
Introducing SKUISH, the revolutionary material that makes climbing holds not only comfortable but also incredibly durable. It's time to change the way we feel good while climbing.
Learn More