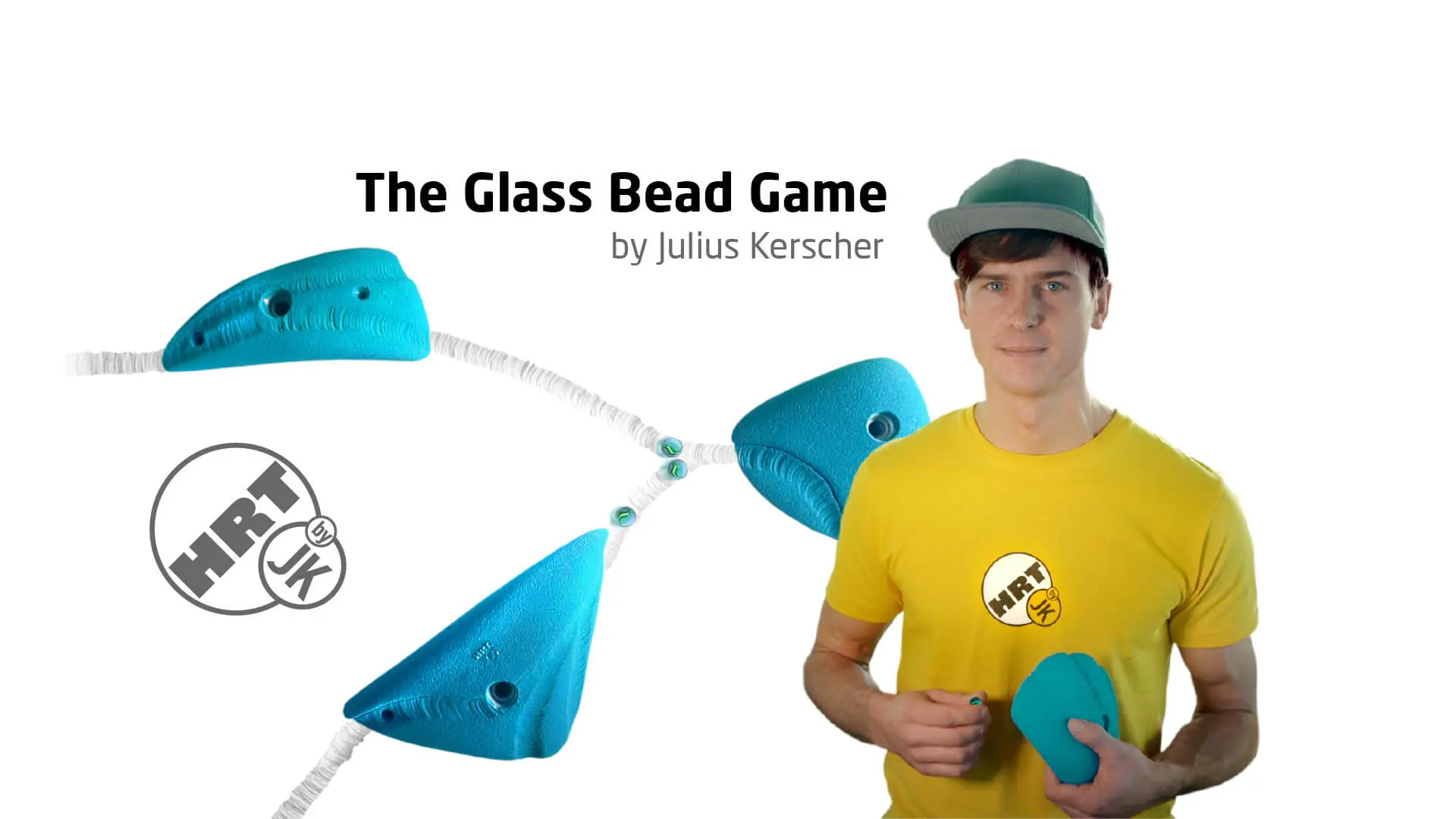 HRT was founded in Bulgaria as a producer of artificial climbing holds and walls in 1998 by two young climbers – Ivaylo Penchev and Metin Musov.
Due to its huge and rapid growth, because of the high quality of its products and services, the company was later restructured into two independent and highly specialized companies- HRT and Walltopia, which continue to operate very closely today. HRT has remained devoted to developing and manufacturing climbing holds.
HRT's latest ranges in the campaign By Artist offers holds created by world-class shapers from the tiniest foothold all the way to macros and volumes. The ranges have been gaining popularity due to their functionality and minimalistic design. Check them here.
Learn More