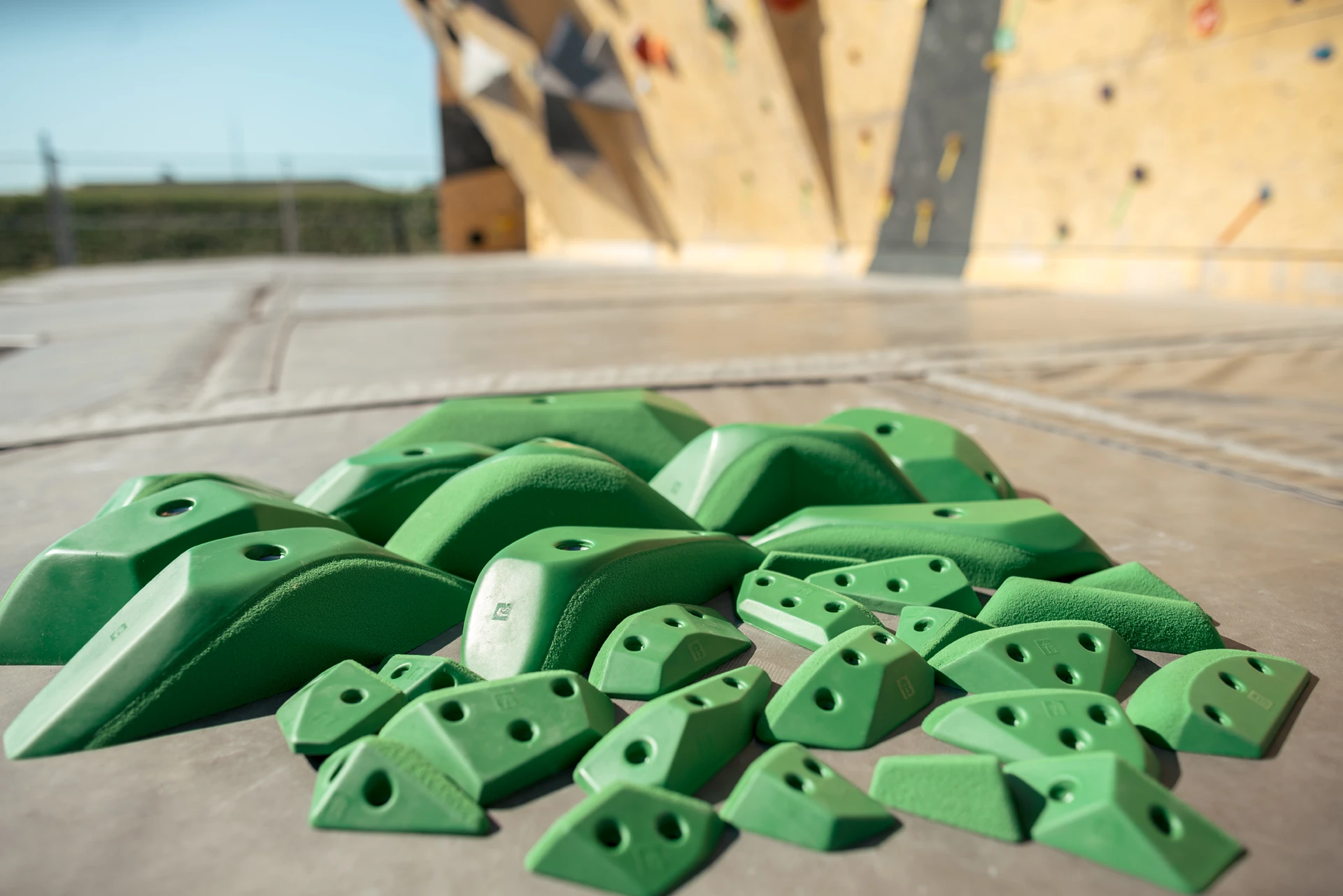 Thrill Seeker presents Obsidian range
Thrill Seeker Holds proudly presents Obsidian, a collection of competition-style dual texture holds designed to take your routesetting to new heights. Crafted with precision and attention to detail by Dario Stefanou, these holds offer exceptional quality and performance for climbers seeking a challenging experience.
Obsidian features Dannomond PU holds poured by Composite X and a set of dual texture fiberglass macros. The eye-catching aesthetics and reliable performance make Obsidian an excellent choice for both World-class climbing competitions and commercial gyms looking to provide climbers with a taste of the competitive scene.
Learn More