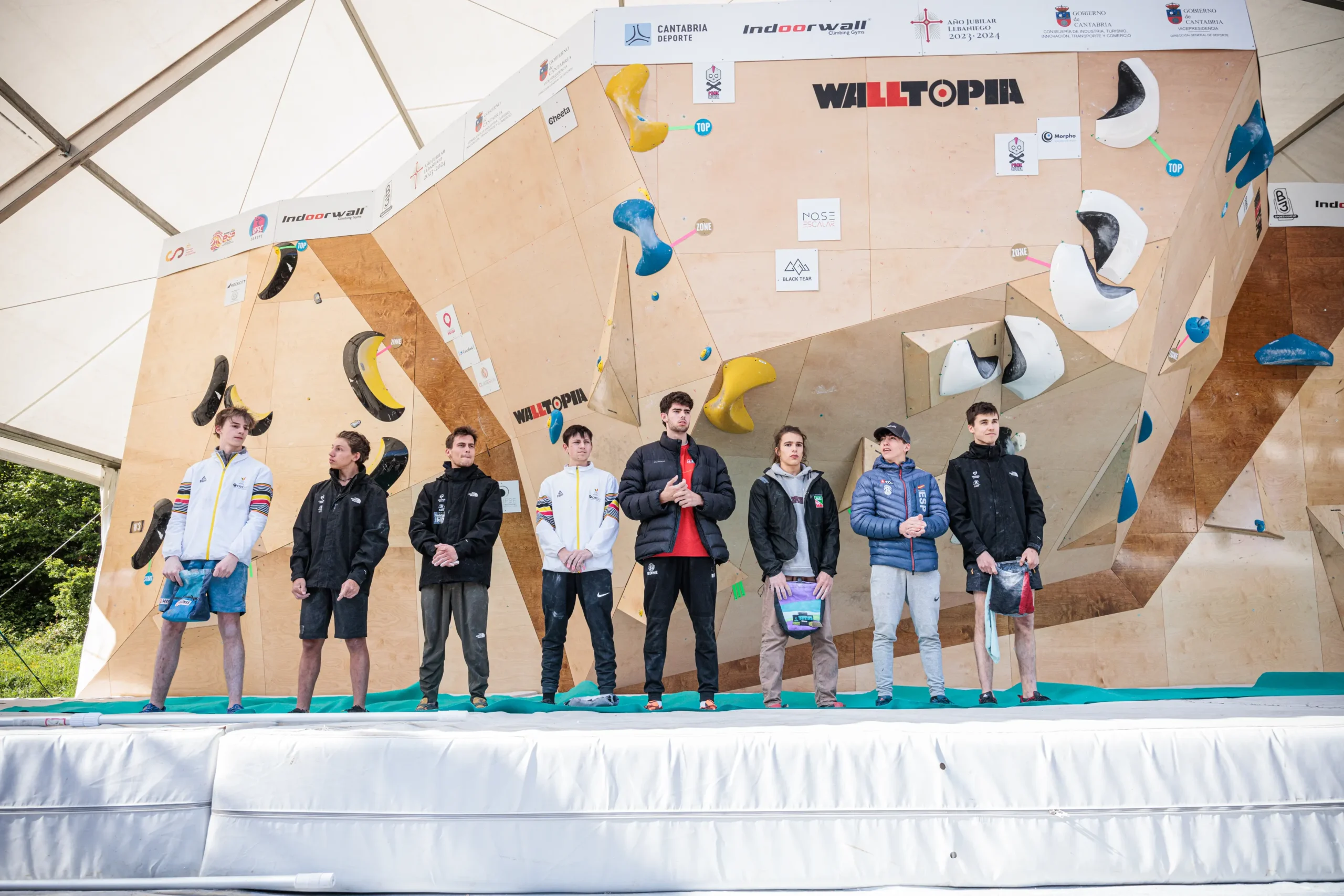 CREATING THE FUTURE
Walltopia is a manufacturing company that was established in 1998 with the purpose of designing and producing the most advanced climbing facilities in the world. Our passion for science and technology, our focus on safety and our devotion to hard work and responsibility have helped us grow to become the world leader in the Climbing and the Adventure & Leisure industries.
Not only do we offer the largest range of climbing wall surfaces available in the world today, but also deliver complete solutions to our customers. We take care of everything starting with climbing gym design, all the way to the assembly, flooring solutions, holds and volumes, maintenance and inspection.
We seek challenges, set trends and fully commit to the continuous development of our products. We are passionate believers and doers, and we do it all to make an exceptional contribution to our clients' success. Walltopia has a team of more than 600 professionals, the largest production capacity in the world, and the highest number of engineers, designers and full-time technicians employed in the climbing industry. With more than 25 years of experience in the manufacturing of climbing structures for clients in more than 80 countries around the world, we are a leader in our industry and always ready to take on any challenge!
Natural wood panels
The natural wood panels look really well in combo with solid color panels while providing a cozy atmosphere and exactly the same amount of friction as all Walltopia walls. The rubber-resistant coating will make it easy for the operators to maintain a good-looking wall over time. Walltopia natural wood comes in three shades: light, medium, and dark. Add another dimension to the climbing wall design with the wood veneers – bamboo, American wallnut, cherry or whatever comes to your mind. The panels can be textured for maximum friction or completely unsteppable with a beautiful glossy finish.
Learn More